Introduction
Since we started offering our services at Stellar Walk in January 2022, not a single case has occurred where users didn't receive their disbursements due to a distribution error on our part!🐕
If you did not receive your disbursement, it is due to one of the following reasons:
[Cause 1] Incorrect input of the address or memo
[Cause 2] Not activated with a memo-free address
[Cause 3] Actually deposited but not recognized by the user
[Cause 4] Violation of app rules (having too many accounts)
[Cause 2] Not Activated
Please refer to the following article for details.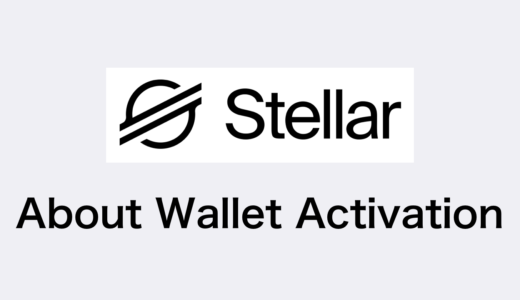 About Wallet Activation in Stellar Lumens The Center has tried to send the funds, but due to the lack of activation on the Stellar Network, processing has stopped due to a NotFound error. You will not be able to receive the distribution for that month. Possible reasons include:
The gems you applied for that month did not exceed 1 XLM.
You applied with a memo-free wallet, not an exchange address.
For your next application, we recommend either saving up gems to exceed 1 XLM or using an exchange address that does not require activation.
[Cause 3] Using Trust Wallet
If you are using Trust Wallet, your deposit has been correctly made on the XLM network, but because of a bug in the Trust Wallet app that prevents the history from being displayed, there have been many inquiries about funds not being deposited, even though they actually have been.
※ Most of inquiries about not receiving funds are about this issue.
There is an official statement that there is a bug in the Trust Wallet app.
👉 For more details on the bug on the Trust Wallet app side
In this article, we will show you how to verify your deposit's transaction on your own.
Important
If you are unable to verify your deposit history or understand it, please use the XLM address of an exchange.
[Cause 4] Violating App Rules
Normally, the app can return XLM from the revenue generated by users viewing ads. However, if ads are viewed on multiple devices (same IP, etc.), it not only prevents the usual revenue from being generated due to "invalid traffic," but it also decreases the overall ad revenue. The reason you are not receiving your disbursement is that the Center has audited such accounts and stopped the distribution.
(On June 19, 2022, the Center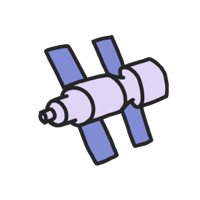 updated the terms of use for using multiple devices, and it was stated that distribution will be limited to up to 5 accounts.)
Please use the app within the 5-account limit in accordance with the Center's rules.
How to Accurately Confirm Whether You Have Received XLM
If you are using a non-exchange wallet (such as Trust Wallet or LEDGERNANO), you can check your own Tx using the following steps.

STEP.1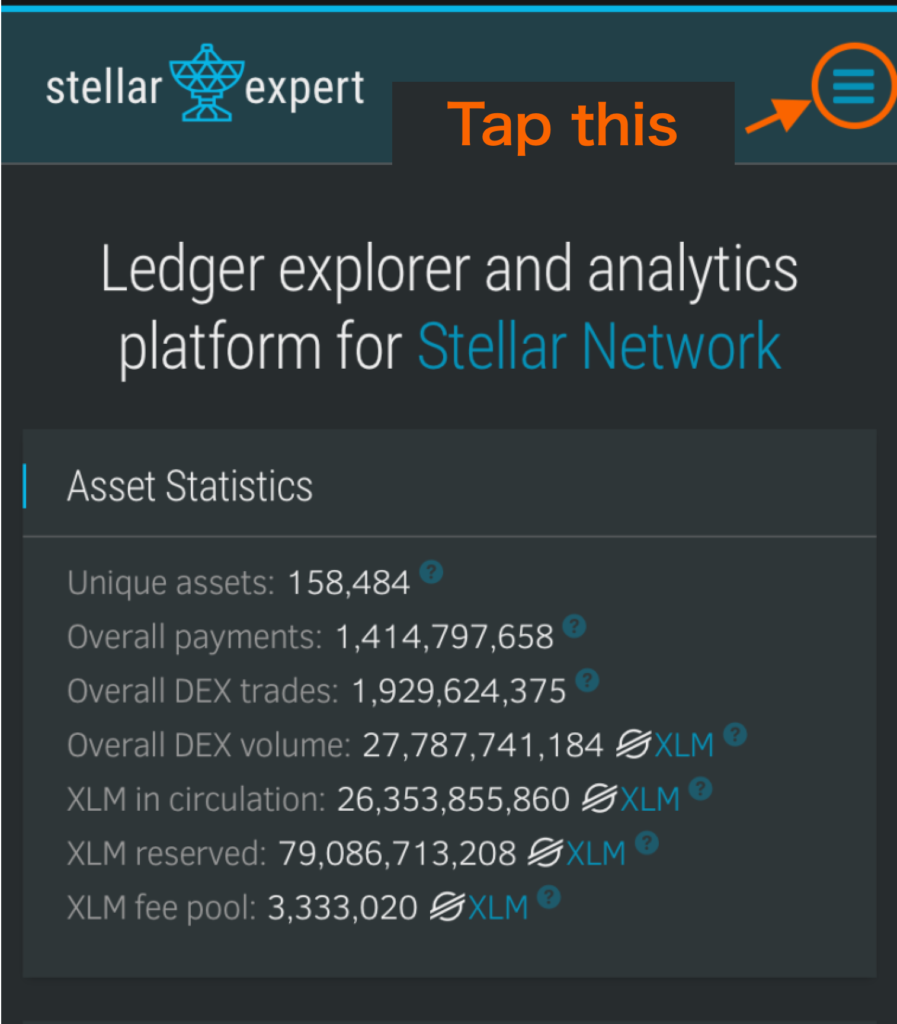 STEP.2
Enter your XLM address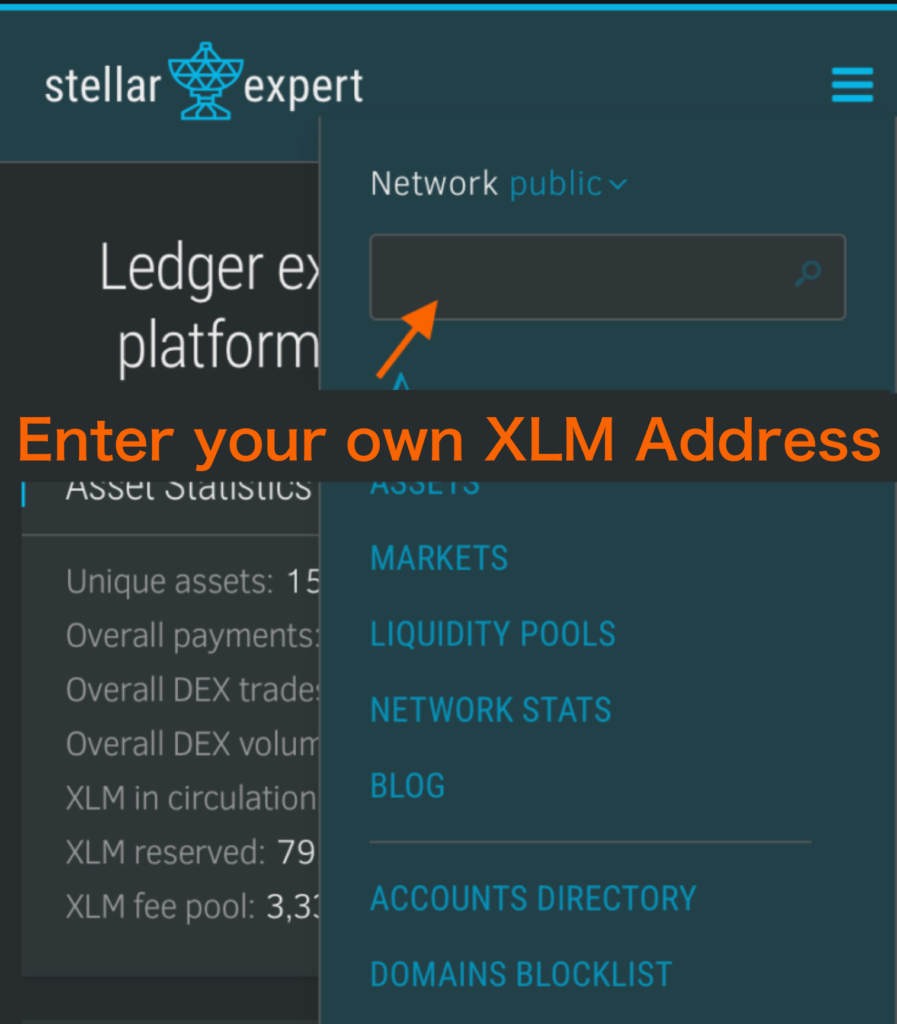 STEP.3
Press "Done" or "return" on your keyboard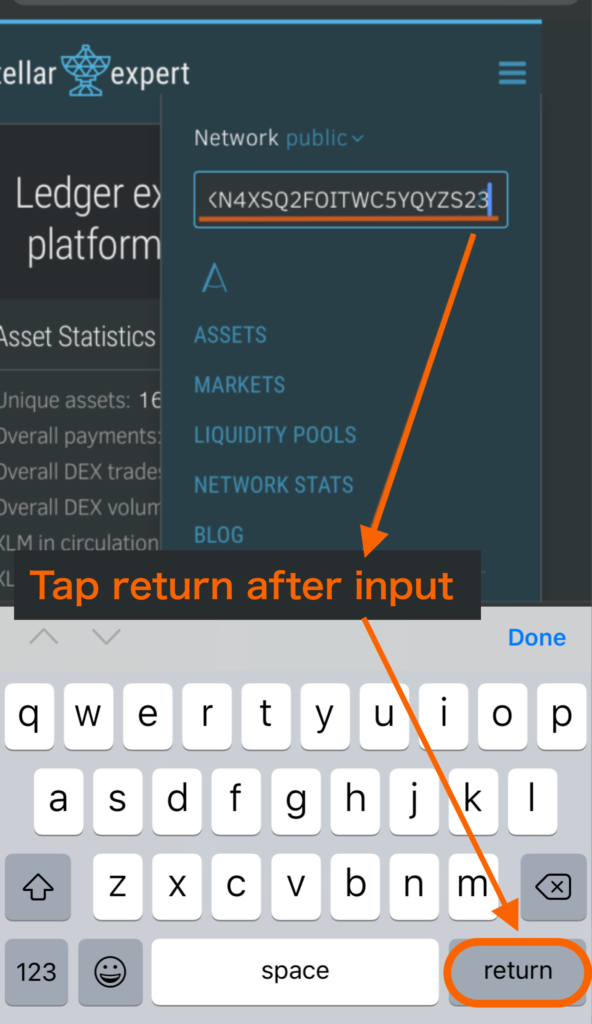 STEP.4
Check your most recent deposit and withdrawal history