Introduction
In this article, we introduce the method for granting the necessary Health permissions in the "Stellar Walk" iPhone app. This article is for those who forgot to grant permission at the start of the app, as shown in the images below.
How to Grant Access Permission to Health
STEP.1
Open the Settings app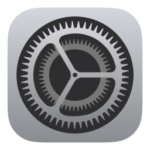 STEP.2
Scroll Down and Tap on "Health"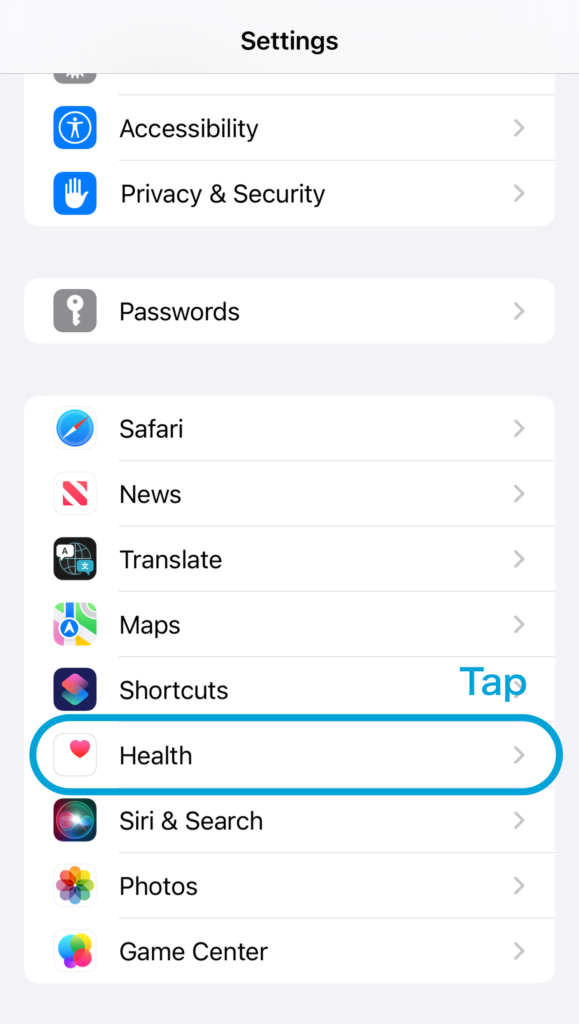 STEP.3
Tap on "Data Access & Devices"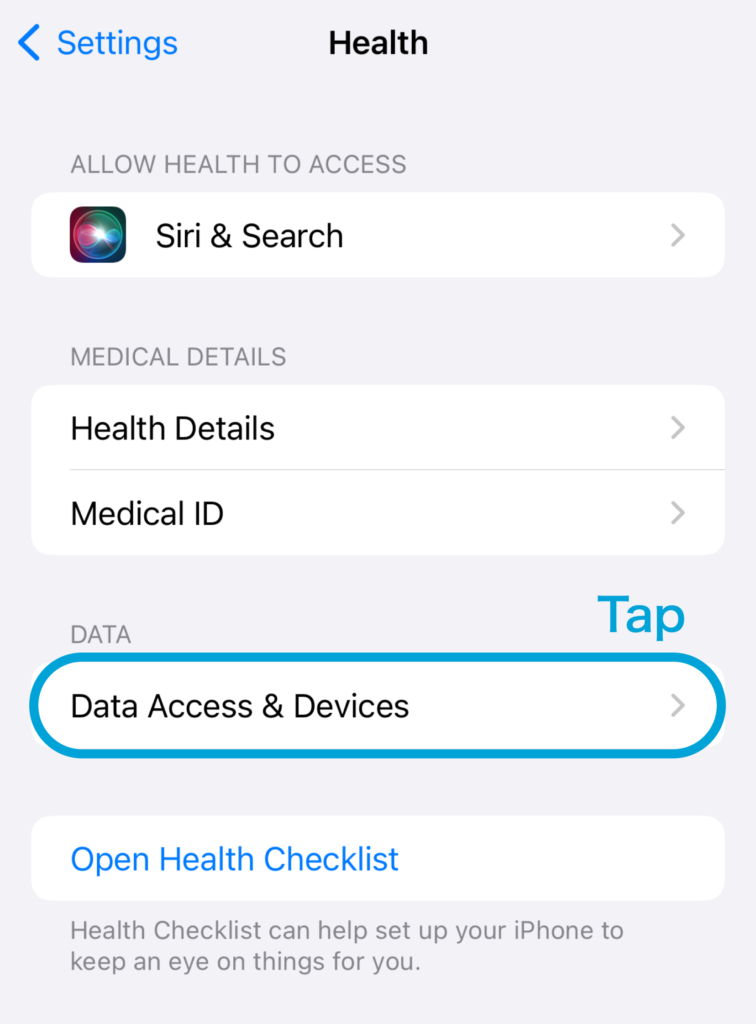 STEP.4
Tap on "Stellar Walk"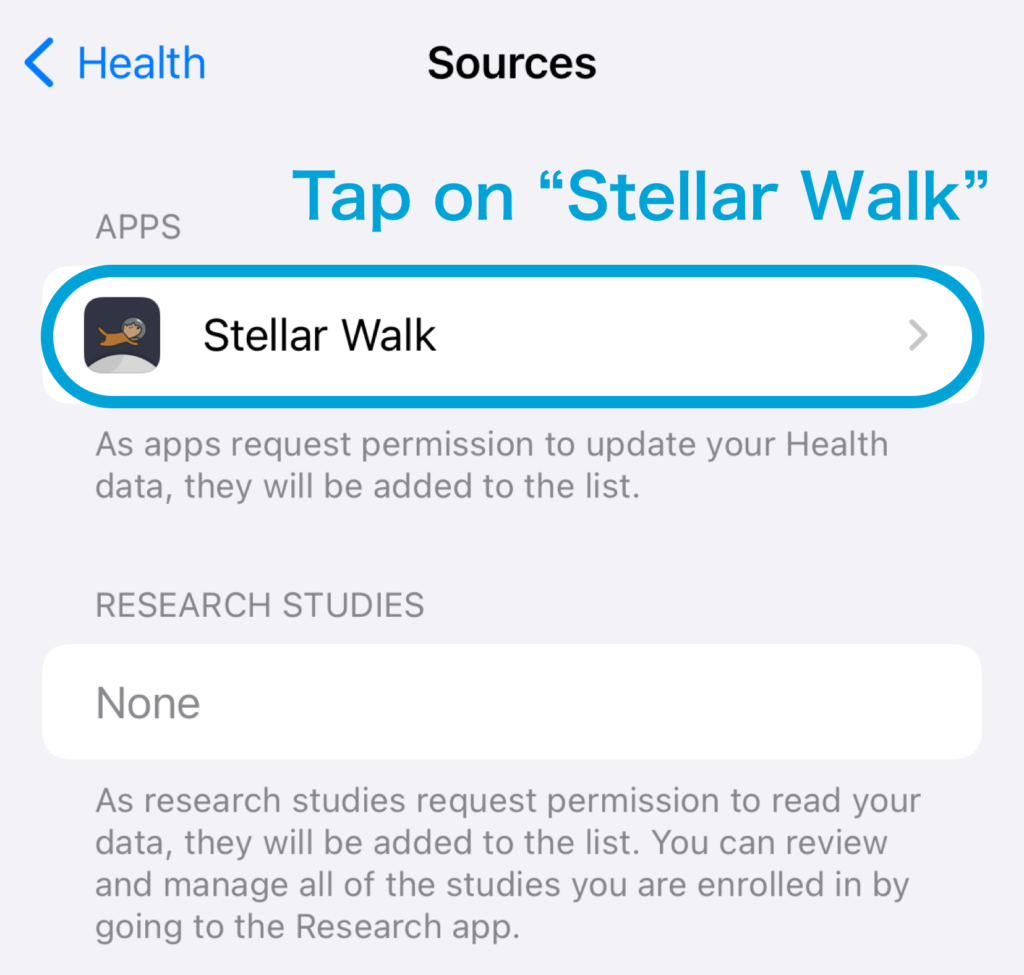 STEP.5
Switch on the "Steps" option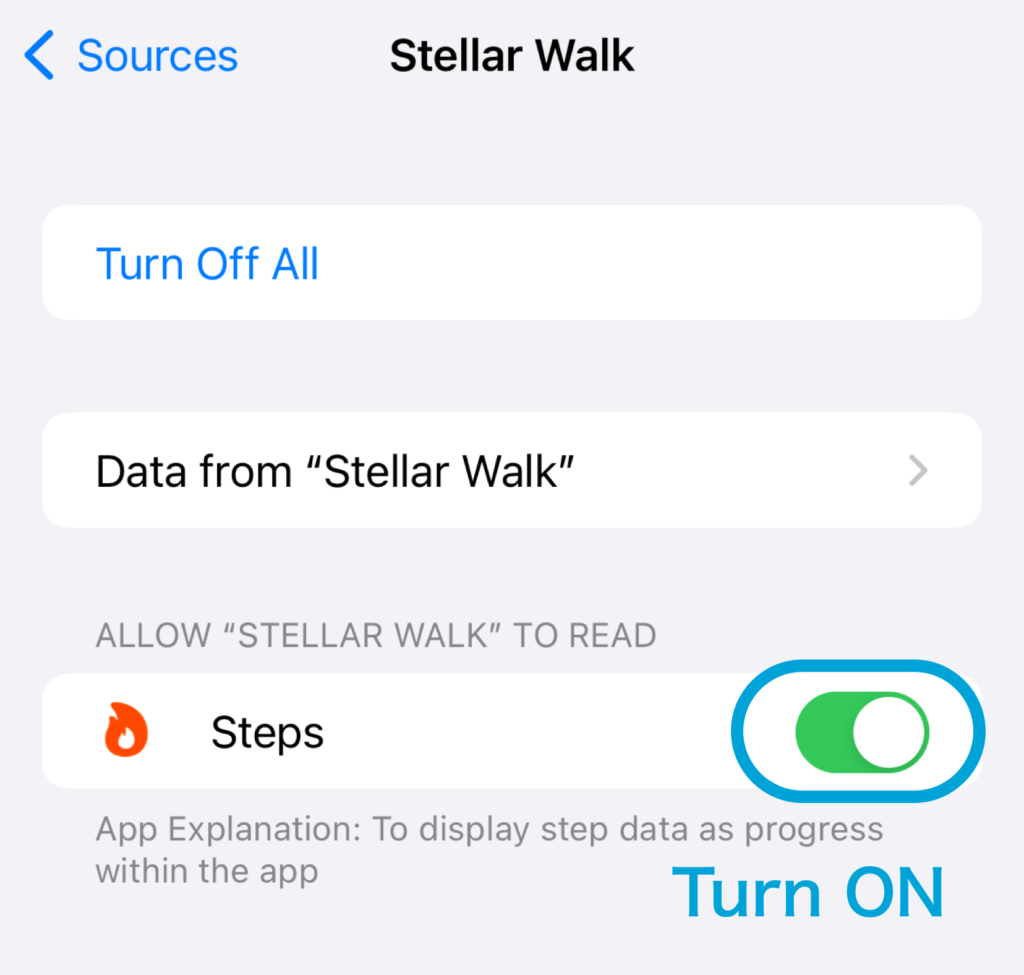 If the App Is Still Not Available…
There's a possibility that your iPhone is set not to track the number of steps.
You may need to review additional settings, following the instructions in the article below.
参考
What to Do if You Can't Use the App Even After Granting Health Access – Stellar Walk for iOS

DoshBlog
Conclusion
With this, you should be able to use the Stellar Walk app!
Furthermore, the step data used in the app is only used for the app's step count, and we do not send location information or any other information to the server without the user's permission. Please rest assured.