Introduction
This article provides a solution for when the "Access Permission to Health is Required" message doesn't disappear in the 'Stellar Walk' iPhone app, even after granting access to Health.
Check if Data is Being Recorded in Health
Please verify if the step count data is being properly recorded in the Health app.
If the number of steps displayed in Health is 0, there's a possibility that it's set to not record steps.
STEP.1
Open the Settings App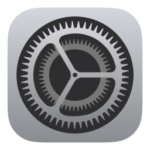 STEP.2
Scroll and Tap on "Privacy"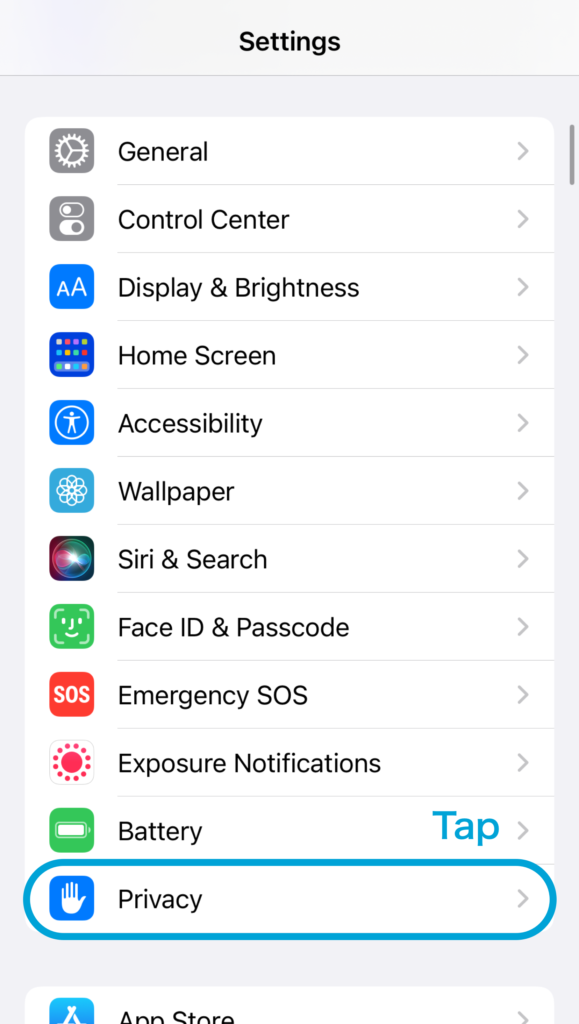 STEP.3
Tap on "Motion & Fitness"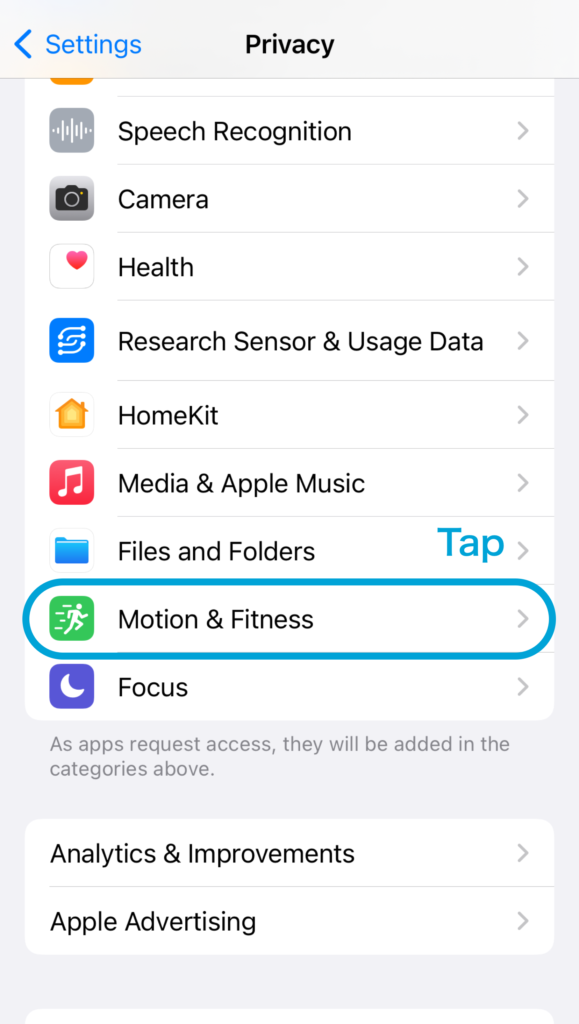 STEP.4
Turn ON the Switch for Fitness Tracking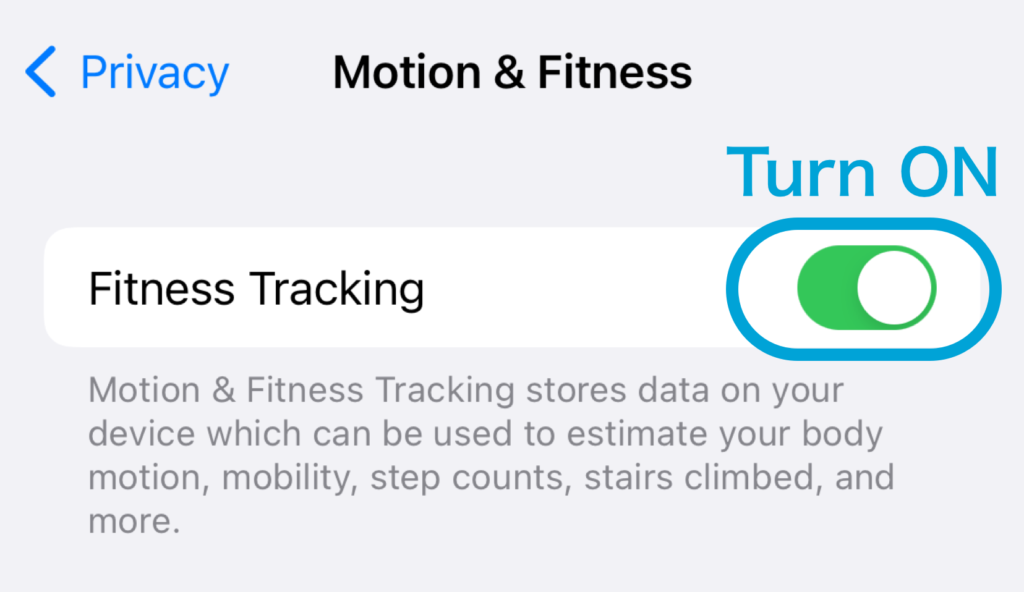 STEP.5
Take a Walk
Take a short walk and check if the step count is being correctly recorded in the Health app.

Now, you should be able to use the 'Stellar Walk' app!