Introduction
Thank you for using the Stellar Walk app.
In this article, we compile questions and bug reports received through our Twitter, and provide solutions.
This article may be updated depending on the bug situation.
Common for iPhone and Android
Is Binance the only wallet to receive distributed XLM?
Answer
No, as long as it's a wallet that supports Stellar Lumens, you can specify a
wallet other than Binance.
For example,
Coinbase
,
Bybit
, and
LOBSTR
can also be used as XLM receiving addresses.
As of June 2023, MetaMask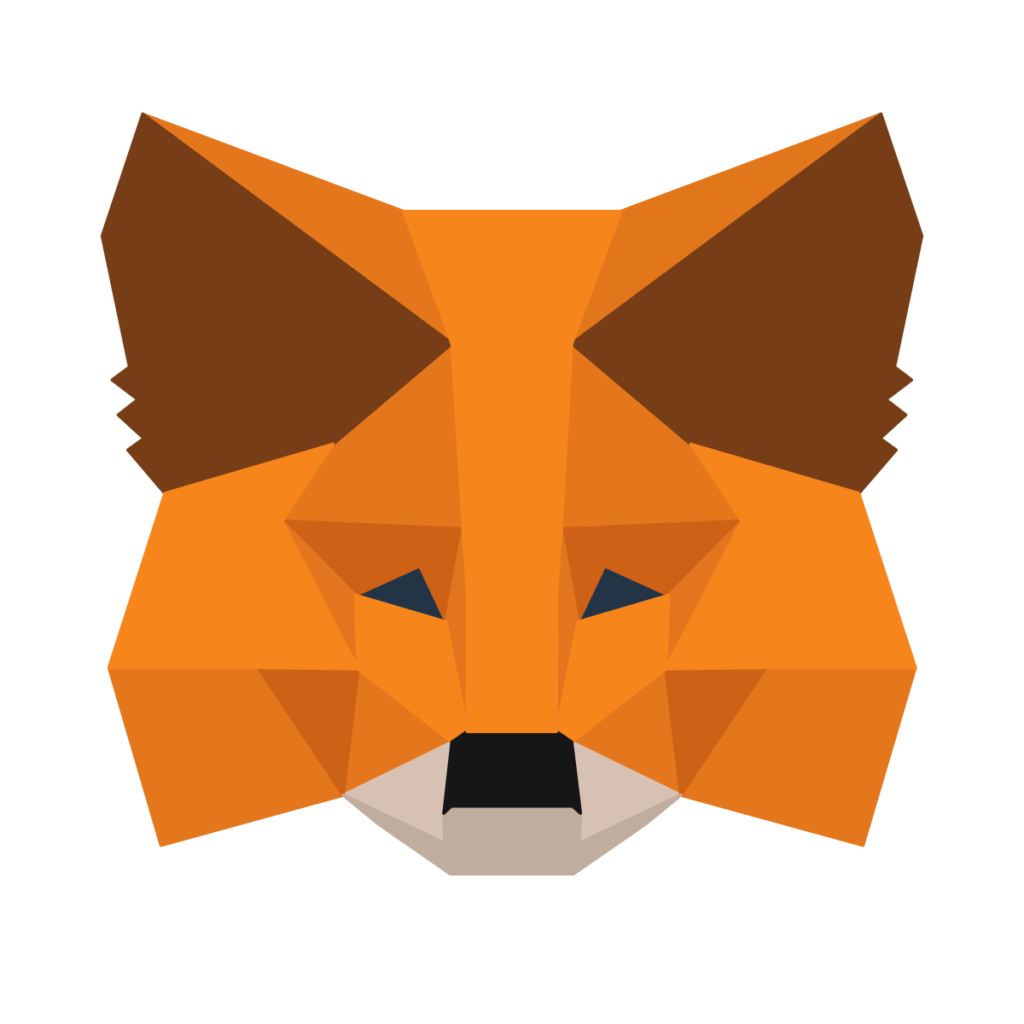 does not support the Stellar Network, so it cannot be used as a receiving wallet for Stellar Walk.

How much (how many Stellar Lumens) will I receive?
Answer
The exchange rate is not fixed at
1 Gem = 1 XLM
.
It fluctuates.
The amount of XLM to be distributed is calculated based on the number of Stellar Walk app users (total value of all Gems).
The most recent distribution in November 2022 was 100 Gems = 0.46188 XLM
After the distribution day at the Center (after the 4th of each month), a report will be announced from the Center via the "Notice" view in the app.
In addition, please be assured that neither the Center nor our development team accepts direct deposits from users or conducts any fundraising such as ICOs.

Can multiple devices apply to one XLM address?
Answer
Although we basically ask that you have
one account per person
, you can currently apply to the same XLM address from multiple devices for reasons such as family use. (Up to 5 accounts)
※If the Center determines that there is an excess, they may suspend the account.
As for the distribution specifications, they are divided into multiple times, but don't worry as the XLM transfer fee is paid by the Center.
We want a friend referral bonus feature.
Answer
Our app is designed with the purpose of being "equal", so we have no plans to implement this feature.
Reason: To prevent, for example, a famous person on social media from inviting 100 friends and getting more Gems than other users, which would skew the distribution per person.

What about taxes?
Answer
Tax calculation methods vary from country to country. In some countries, a tax return may be required. We are unable to assist you with the respective procedures. Please be aware of this.

I want to know the sending address.
Answer
The Center and the team use the following address as a support address.
GC2ELQTEH7BZI7D3OXZVWYHWET7Z3RD6EFOZEOXARXY2K2QXXEMV4IVM

The distribution did not arrive.
In Stellar Walk, there has not been a single case where the user did not receive it due to a distribution error by the Center from January 2022 to the present! 🐕
▼▼Before making an inquiry, please make sure to check this article!▼▼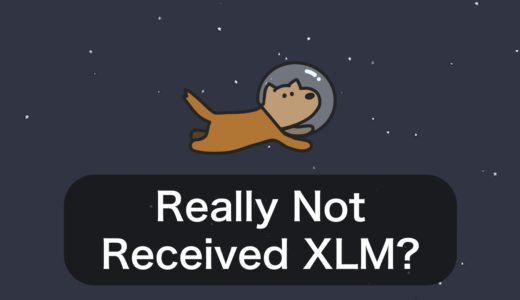 What to Check if You Do Not Receive Your XLM – Stellar Walk
iPhone Version
I've allowed access to Health, but the screen isn't advancing.
Answer
Your iPhone itself might be set not to count steps. Please check this article.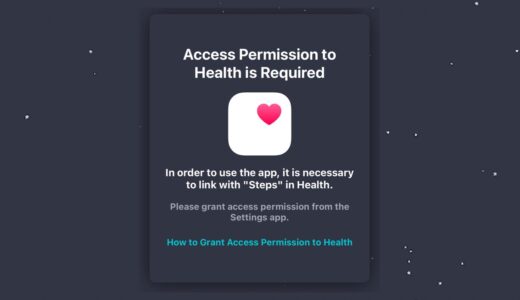 What to Do if You Can't Use the App Even After Granting Health Access – Stellar Walk for iOS
Steps aren't reflected
Answer
Are you able to connect with the Health app?
Even if the connection is successful,
it may take some time for the step information to be reflected in the Stellar Walk app.
Please try
killing the app
or
waiting a while
, and if the steps still don't advance, please contact us on
Twitter
.
About device change (transfer)
Answer
You can only transfer Gems to the "transfer target" device if you bring the "transfer source" and "transfer target" devices close together and select "Transfer Directly from iPhone".
In this case, the data is copied between the source and target devices, but you can only apply with one.
(※ If you apply with these two, the latter one will overwrite the former one.)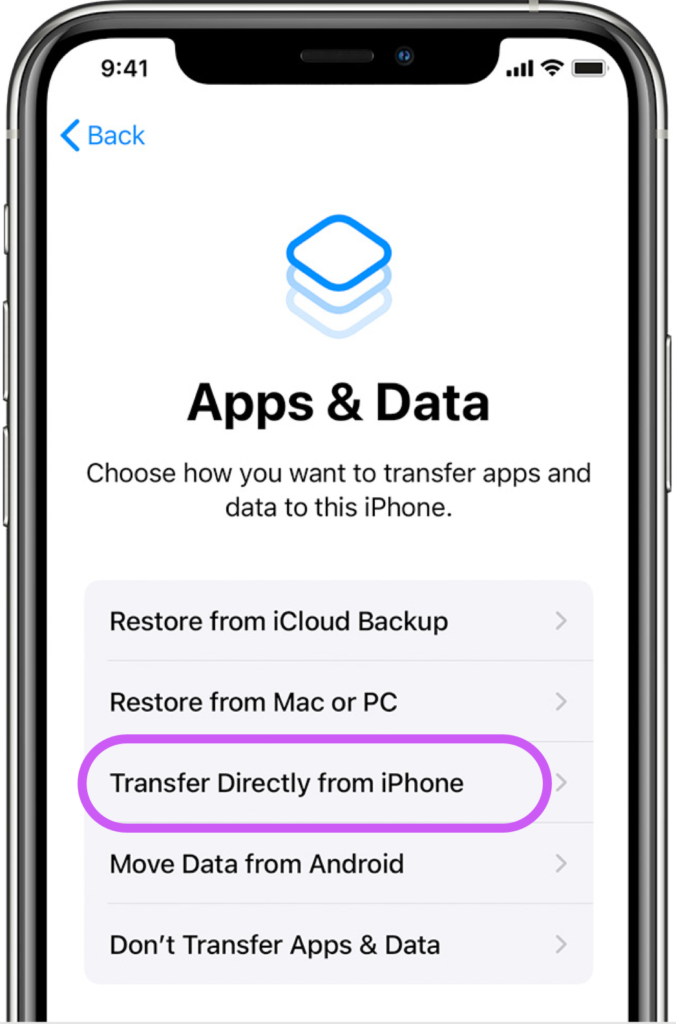 Also, Stellar Walk currently doesn't have a function to transfer via server.
This is because the specification is designed to save the information about Gems only on the device so that it can be used easily without login.

Android Version
Steps aren't reflected
Answer
Please ensure that the system's
"Physical Activity Permissions"
are enabled.

Also, as shown above, make sure the 'Doggy' icon is always displayed in the status bar (notification bar) at the top of your smartphone, and don't clear the notifications.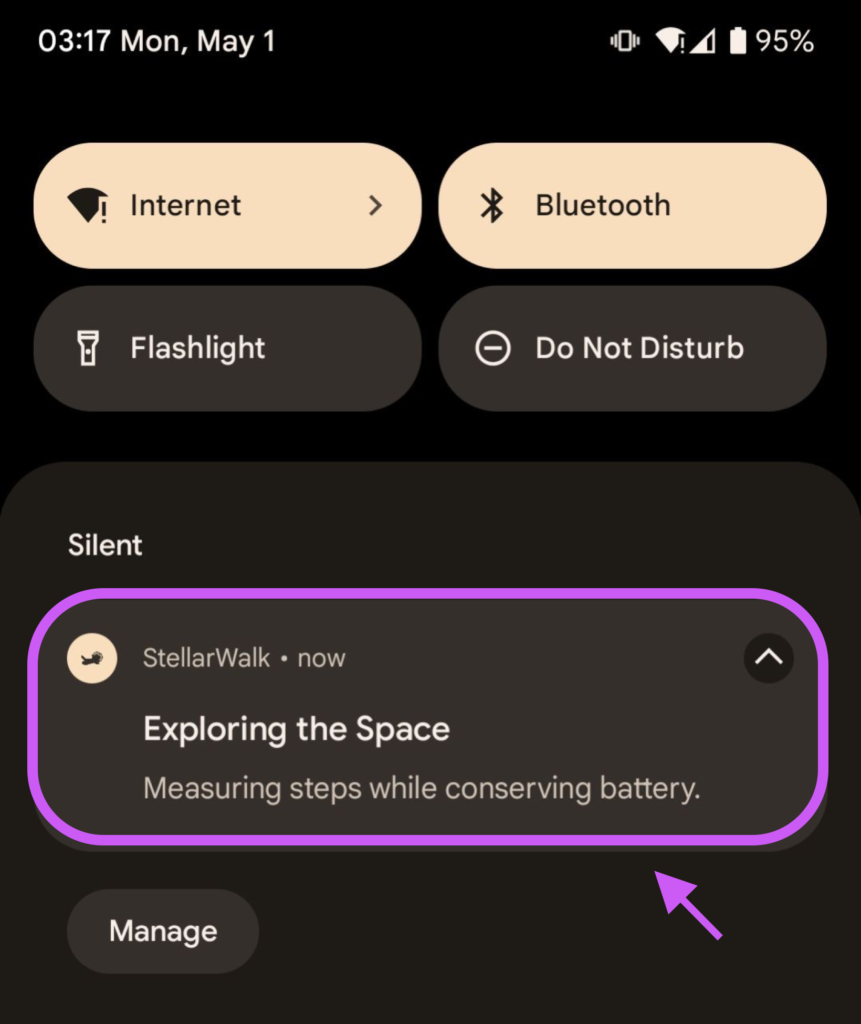 Looking at the notification content, you can see that the app is detecting steps.
This operation is performed while trying to minimize battery consumption.
If your steps still don't advance or get reflected, please try restarting your device.