Introduction
Cryptocurrency deposit addresses may be changed or discontinued for reasons such as improving security or due to the delisting of a cryptocurrency exchange. In this article, we introduce instances where addresses have been discontinued or changed.
Binance Exchange, June 2023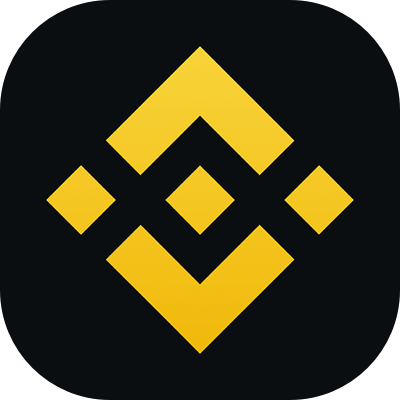 As per the official statement below, the XLM deposit address has been changed.
Binance has been upgrading its wallet infrastructure to provide better efficiency and fund security for its users. As such, Binance will be retiring selected deposit addresses and memos in batches by networks.
Existing deposit addresses to be retired (2023-04-18)
New Address
GABFQIK63R2NETJM7T673EAMZN4RJLLGP3OFUEJU5SZVTGWUKULZJNL6
Old Address
GAHK7EEG2WWHVKDNT4CEQFZGKF2LGDSW2IVM4S5DP42RBW3K6BTODB4A
Conclusion
We will continue to develop for a better app experience. We appreciate your ongoing support.