Introduction
Stellar Walk is a service where you can earn cryptocurrency called Stellar Lumen (currency code: XLM) by walking and collecting "gems".
In this article, we will explain how to set up and use the XLM wallet required for Stellar Walk.
What is Stellar Lumen?
It is one of the
cryptocurrencies
known as altcoins, aside from Bitcoin.
Implementing a unique transaction approval algorithm called Stellar Consensus Protocol, it's known for its incredibly fast transaction speed and very low transfer fees.
If you want to know more, check the
official website
.
Register on Binance and Display XLM Address
Complete Registration on the WEB Site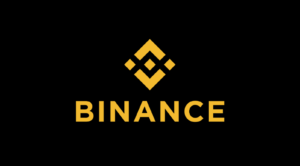 STEP.1
Go to Binance WEB Page
STEP.2
Register Email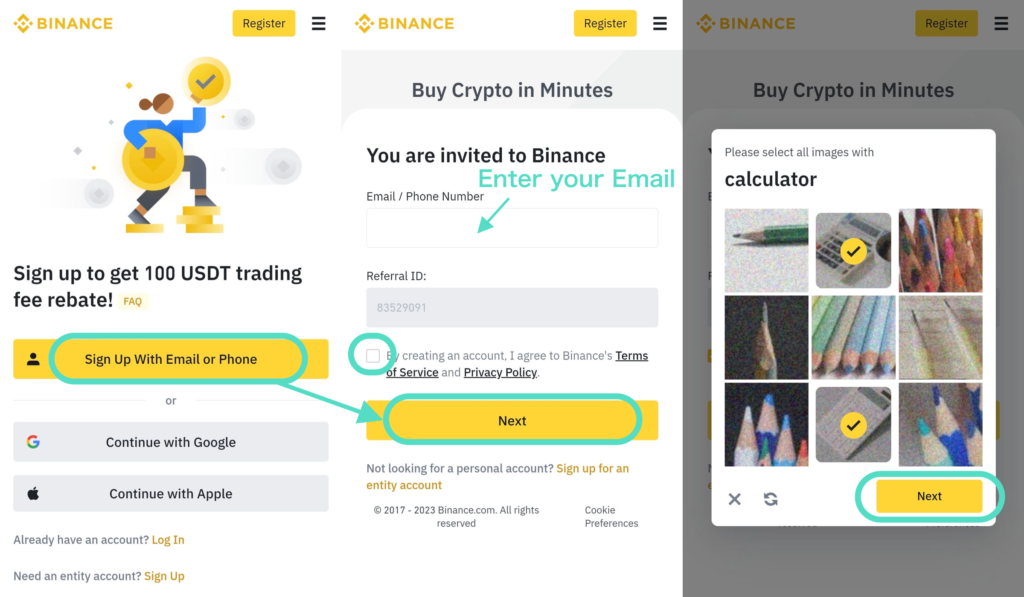 STEP.3
Complete Account Creation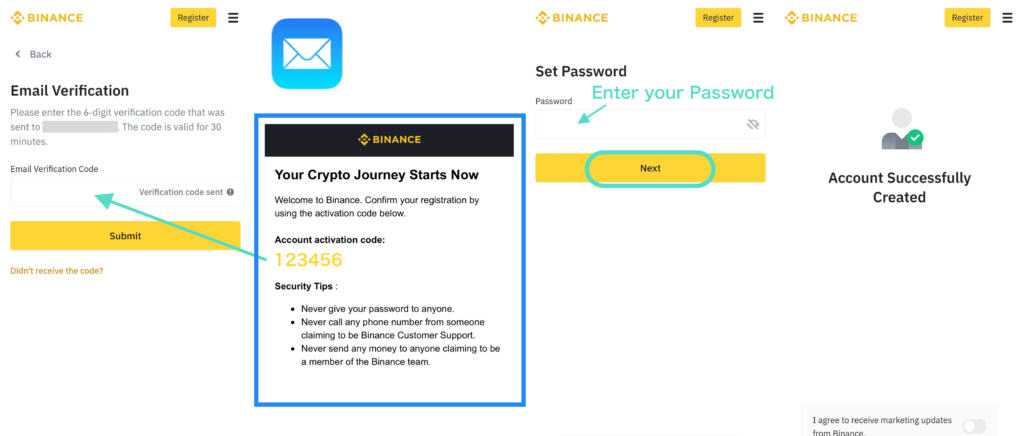 The registration of basic information on the site side is temporarily completed.
Next, download the smartphone app and register for personal verification.

Complete Registration with the Binance App
STEP.1
Open the Binance app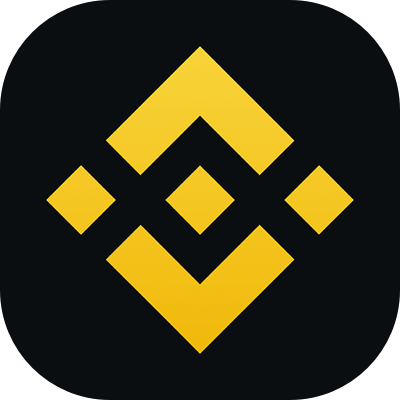 Download from here

STEP.2
Complete Personal Verification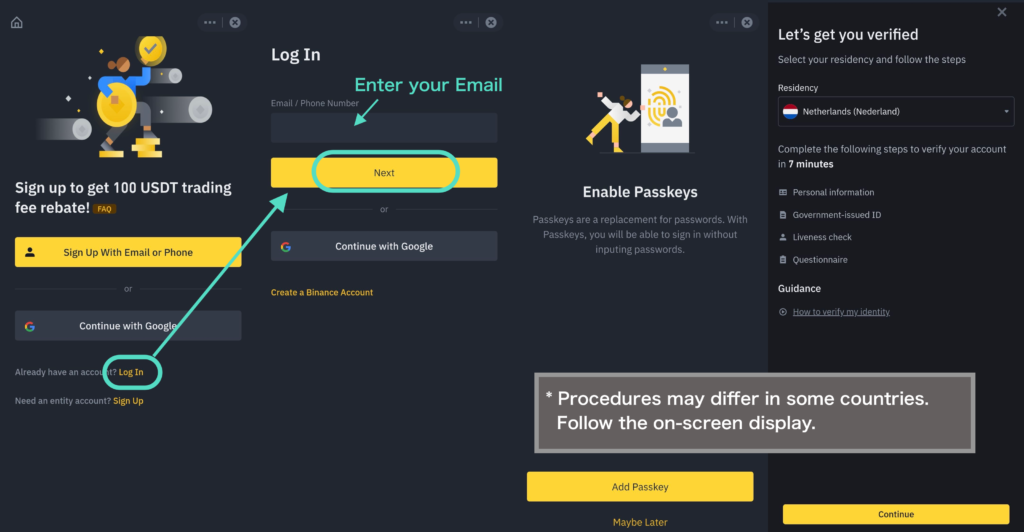 Authentication methods, such as identity verification, may vary from country to country.
Follow the on-screen instructions to complete the authentication.

STEP.3
Display the XLM Address and Memo
Once you have successfully completed your personal verification and logged into the app, a screen like the one below will appear.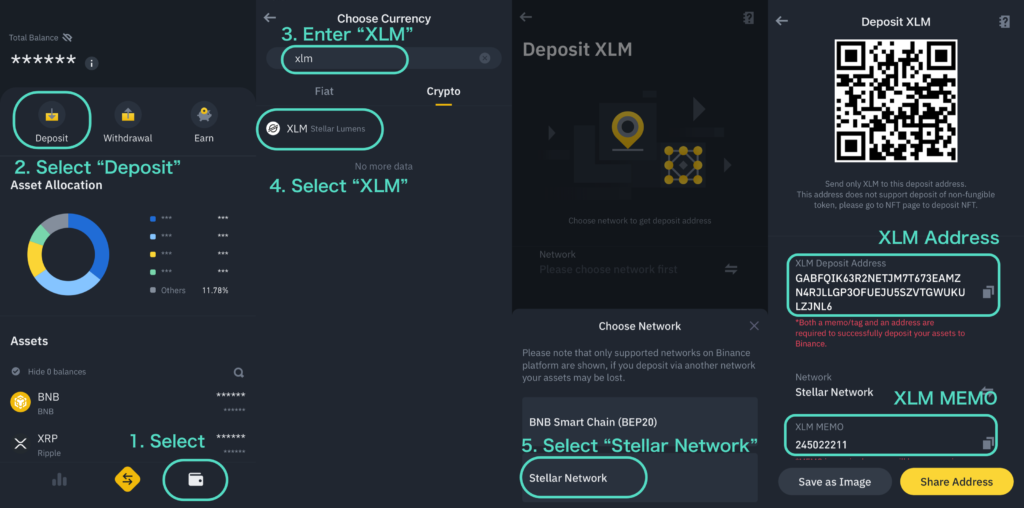 The string displayed on the final screen will be your deposit (receiving) Address and Memo.
In this case,
GABFQIK63R2NETJM7T673EAMZN4RJLLGP3OFUEJU5SZVTGWUKULZJNL6 is the Address,
245022211 is the Memo.

Warning
If you do not enter this Address correctly and accurately, you will not be able to receive coins normally.
Also, please note that we cannot provide support in case of incorrect entries due to the characteristics of the blockchain.
Now you can enter the receiving Address for Stellar Lumens (XLM)!